Windows OS is known for its flexibility — especially since it allows the use of multiple apps and windows side-by-side. This flexibility a notch higher with Windows 11. The reason being it offers more powerful tools for multi-tasking like Snap Groups, Snap Layouts, and Virtual Desktops.
Windows 11 comes with several predefined snapping layouts for you to quickly snap applications. These layouts will help you Optimizely utilize your screen space and organize your application windows for a visually clean desktop.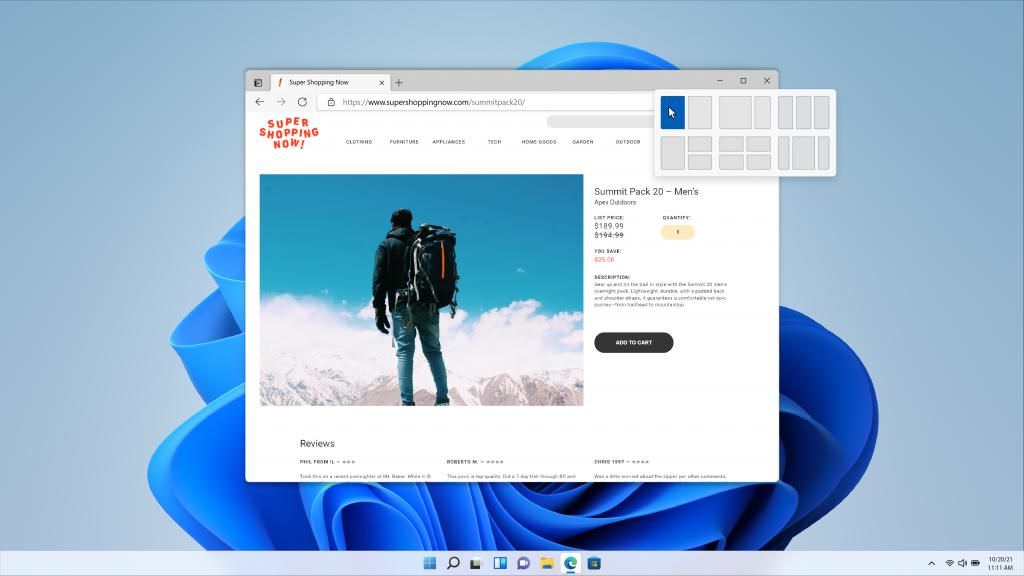 One of the most exciting features is that you can create multiple virtual desktops for each part of your life; for example gaming, school, or work. Also, these virtual desktops can be customized according to your liking including wallpapers.